Posthumanism and Mimesis: An Introduction
Keywords:
Posthumanism, Mimesis, Subjectivity, Hypermimesis, Simulation, Volodymyr Zelenskyy
Abstract
A different, immanent, embodied, and relational conception of mimesis is currently informing the posthuman turn. Emerging from an ERC-funded project titled Homo Mimeticus, this opening essay introduces the mimetic turn in posthuman studies via three related steps: first, it differentiates aesthetic realism and the metaphysics of sameness it entails from a posthuman mimesis open to differential processes of becoming other; second it inscribes the mimetic turn in a brief genealogy of re-turns to mimesis in the history of western thought; and third, it turns to contemporary manifestations of hypermimesis—from Covid-19 to the Russian invasion of Ukraine in February 2022—to test the relevance of the mimetic turn. Together, these opening steps argue for the urgency to rethink mimesis in light of all too human, environmental, and posthuman challenges in the twenty-first century.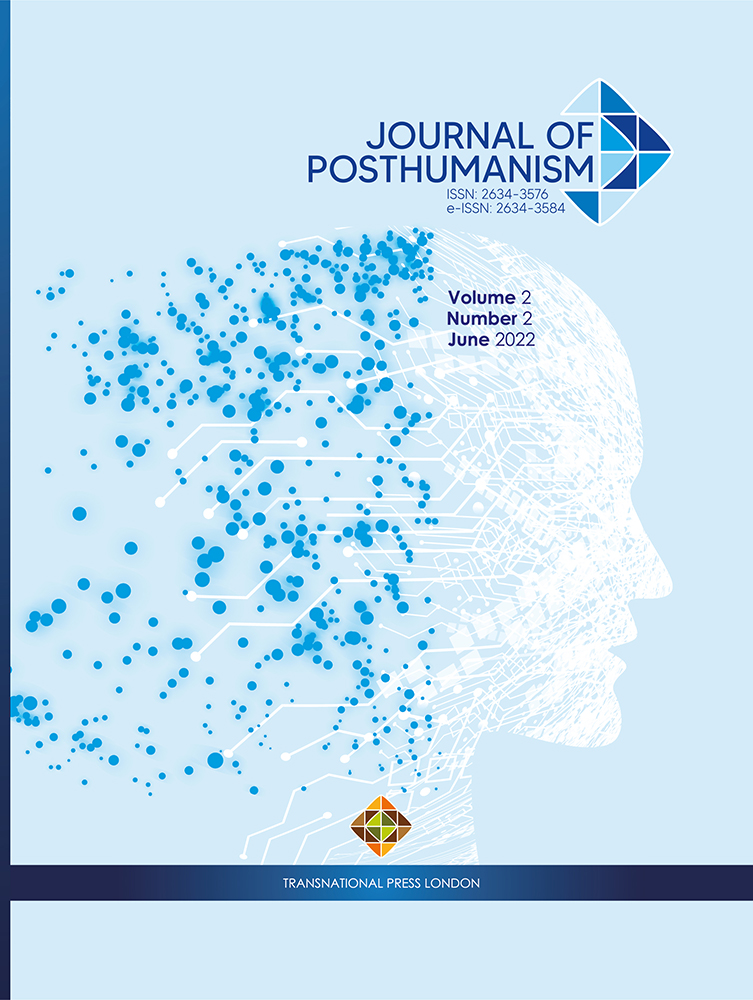 Downloads
How to Cite
Lawtoo, N. "Posthumanism and Mimesis: An Introduction". Journal of Posthumanism, vol. 2, no. 2, June 2022, pp. 87-100, doi:10.33182/joph.v2i2.2242.
Section
Dossier: Posthuman Mimesis
License
CC Attribution-NonCommercial-NoDerivatives 4.0