Posthuman Mimesis I: Concepts for the Mimetic Turn
Keywords:
Posthuman mimesis, Hypermimesis, Simulation, Posthumanism, Homo mimeticus
Abstract
A mimetic turn is emerging in posthuman studies. Taking as a starting point a recent re-turn to an immanent, embodied, and relational conception of mimesis constitutive of the ERC-funded project, Homo Mimeticus, this paper proposes three related conceptual foundations to further a "mimetic turn" already at play in sf simulations and now operative in embodied imitations as well. Building on pioneering work on the centrality of an "embodied" and "cognitive nonconscious" (Hayles 1999, 2017) on the one hand, and a "relational" conception of "posthuman subjectivity" (Braidotti 2019) on the other, I argue that mimesis, understood as an unconscious tendency to mimic others (be they human or nonhuman) provides a decisive and still missing link to account for the capacity of (post)humans to become other in the first place. The concepts of "mimetic pathos," the "mimetic unconscious," and "hypermimesis" provide three related conceptual steps toward a mimetic turn in posthuman studies, which as this special issue shows, is already underway.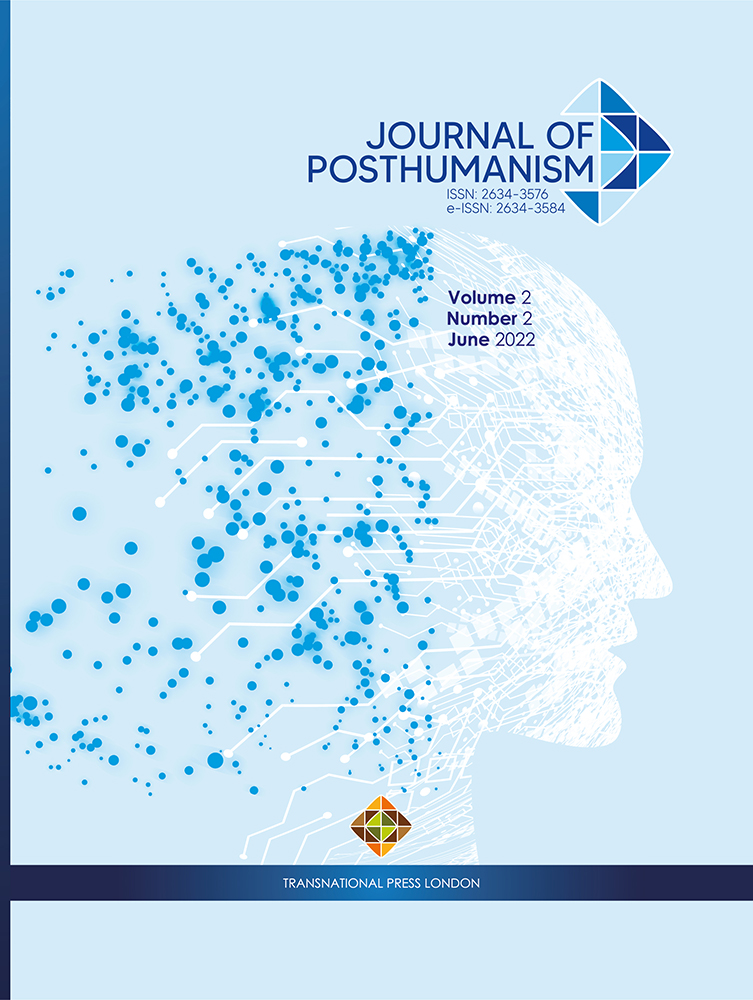 Downloads
How to Cite
Lawtoo, N. "Posthuman Mimesis I: Concepts for the Mimetic Turn". Journal of Posthumanism, vol. 2, no. 2, June 2022, pp. 101-14, doi:10.33182/joph.v2i2.2063.
Section
Dossier: Posthuman Mimesis
License
CC Attribution-NonCommercial-NoDerivatives 4.0