Fairchild, N., Taylor, C. A., Benozzo, A., Carey, N., Koro, M., & Elmenhorst, C. (2022). Knowledge production in academic spaces. Disturbing conferences and composing events.
Abstract
In this unique book the authors debate the many aspects of (post)human / more-than-human / materialist / feminist materialist aspects of the AcademicConferenceMachine. In their 'co-argument' the authors address how the traditional can be resisted. The specificities of conference performances introduced in this book illuminates new, creative forms of knowledge production and its presentation. The events in the book provide provocations of what audiences are not normally accustomed to be engaged with, to hear or to see in conference panels.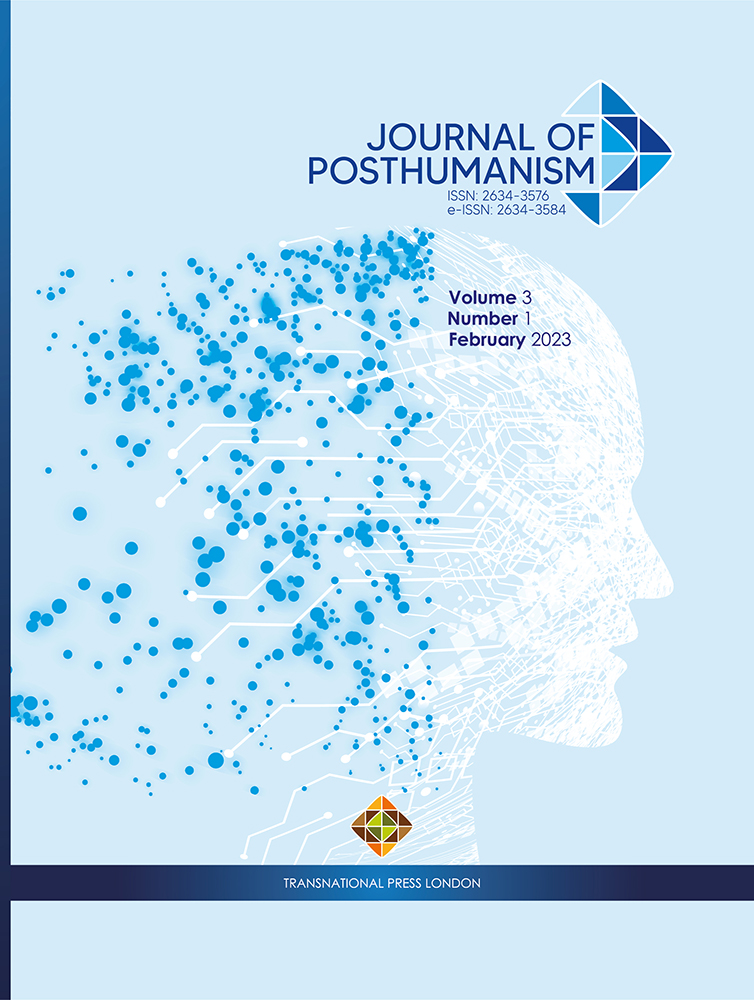 Downloads
How to Cite
Mikuska, E. " Disturbing Conferences and Composing Events". Journal of Posthumanism, vol. 3, no. 1, Mar. 2023, pp. 73-74, doi:10.33182/joph.v3i1.2357.
License
Copyright (c) 2023 Author and Journal
This work is licensed under a Creative Commons Attribution-NonCommercial-NoDerivatives 4.0 International License.
CC Attribution-NonCommercial-NoDerivatives 4.0