Nietzsche and Emerson on History
Keywords:
history, self-cultivation, plastic power, character, experimentation, perspectivism, free spirit
Abstract
This paper aims to show how Nietzsche was influenced by Emerson in developing a conception of history as a set of values to be embodied in order to gain a deeper insight into the essence of reality. It is a conception that Nietzsche first expressed in his second Untimely Meditation, On the Uses and Disadvantages of History for Life (1874) and that fully developed in the period of his so-called "free spirit philosophy" (1878-1882). Firstly, I will briefly outline the relationship between Nietzsche and Emerson. Secondly, I will illustrate Emerson's stance on history. Thirdly, I will show how Nietzsche drew from Emerson's thought.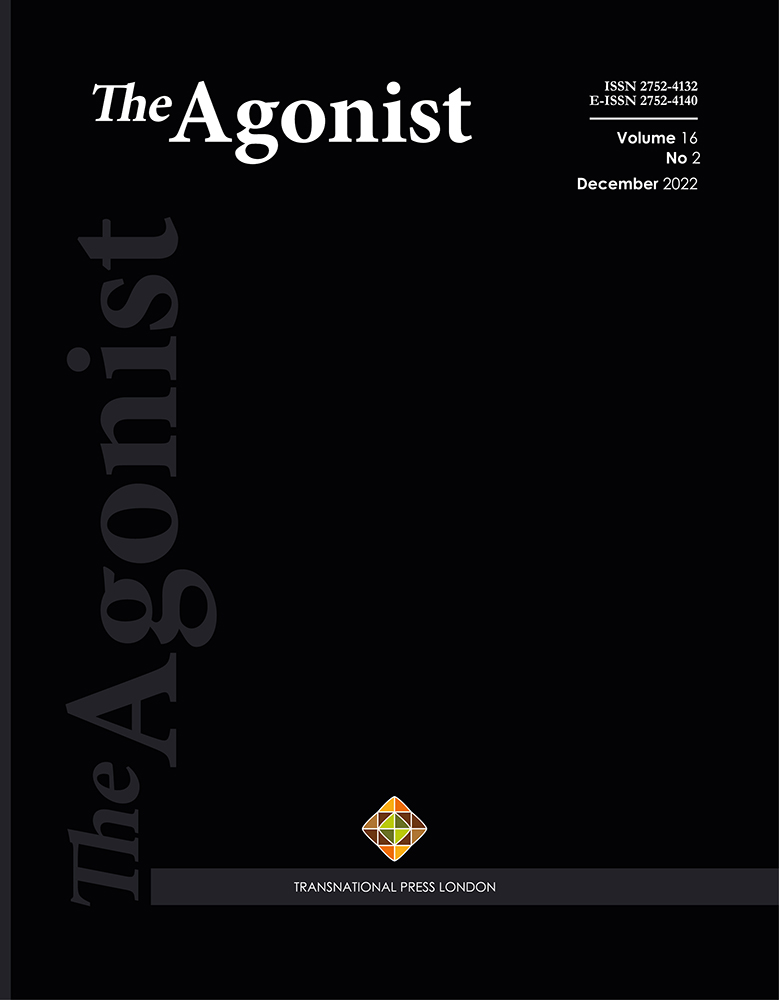 Downloads
How to Cite
Langone, L. (2022). Nietzsche and Emerson on History. The Agonist, 16(2), 95–103. https://doi.org/10.33182/agon.v16i2.2705
License
Copyright (c) 2022 Author, The Agonist, Transnational Press London
This work is licensed under a Creative Commons Attribution-NonCommercial-NoDerivatives 4.0 International License.
All rights reserved.