Book review: Nietzsche's Culture War: The Unity of the Untimely Meditations
Keywords:
Nietzsche, Untimely Meditations, culture war
Abstract
Shilo Brooks' study on Nietzsche's Untimely Meditations (UM) (1873-76) is one of the few scholarly works that examines all four of these early essays in combination. Even taken separately, there are fewer independent studies of the UM compared with The Birth of Tragedy (BT) (1872) and the middle works (1878-82), except for "The Use and Disadvantage of History for Life" (HL) (1874), which has garnered the most critical attention. Brooks suggests a compelling reason to investigate all four works together. His organizing principle is reflected in his title: the four essays were individual constituents of a large-scale "culture war"—a philosophical Kulturkampf (p. 12)—that the young Nietzsche waged against Bismarck and the political, social, and cultural conditions in his newly established Reich. Brooks' decision to treat all four pieces in a single monograph makes eminent sense, and the fact that Nietzsche assembled the essays under the title UM suggests he saw them as part of a common endeavor—or at least as reflective of a certain prevailing mindset at the time: "[W]hen viewed from the perspective of his later works, the critique of German culture featured in the Untimely Meditations and the plan Nietzsche sketches to revitalize it provide a holistic if early blueprint for his later attempt at a revaluation of values" (p. 15).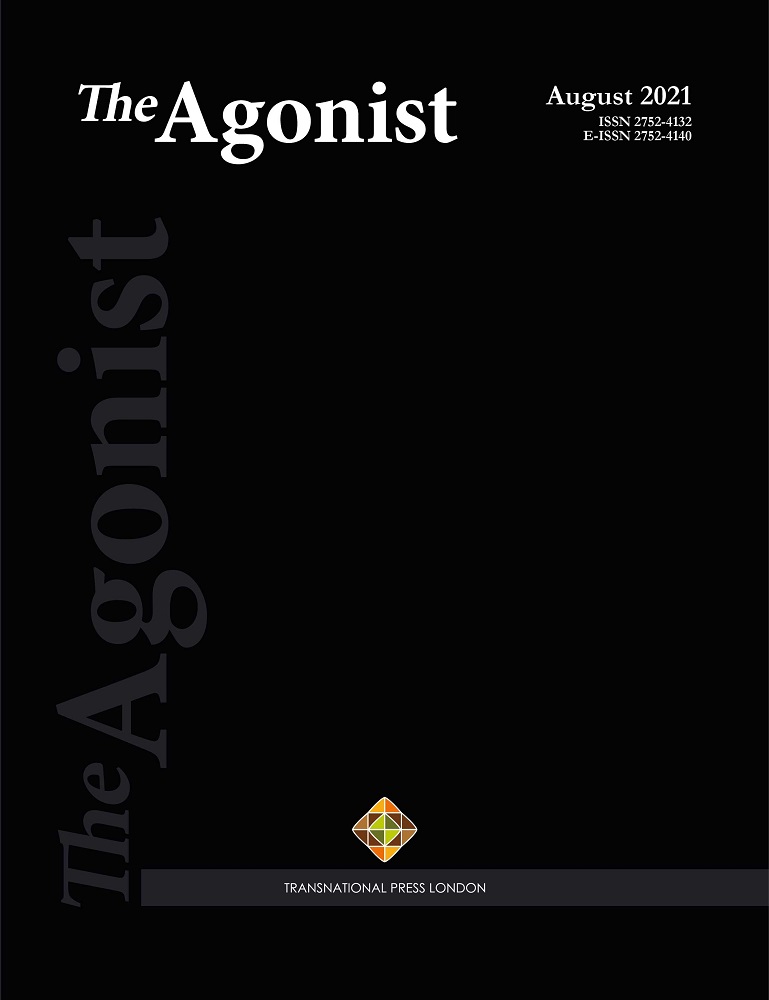 Downloads
How to Cite
Johnson, D. R. (2021). Book review: Nietzsche's Culture War: The Unity of the Untimely Meditations. The Agonist, 15(2), 106–109. https://doi.org/10.33182/agon.v15i2.1899
License
All rights reserved.