Andre Bogart Szabo Art Images
Keywords:
andre Bogart Szabo, Nietzsche, art images
Abstract
see art images. My works on canvas celebrate concepts presented in Nietzsche's 'The Birth of Tragedy,' particularly the duality between Apollo and Dionysus (order/disorder, rational logic/amorous frenzy...consider Dionysus as presented in Euripedes' The Bacchae). In addition, my work is inspired in part by the 'excremental philosophy' of Georges Bataille, a philosopher who wrote extensively on Nietzsche.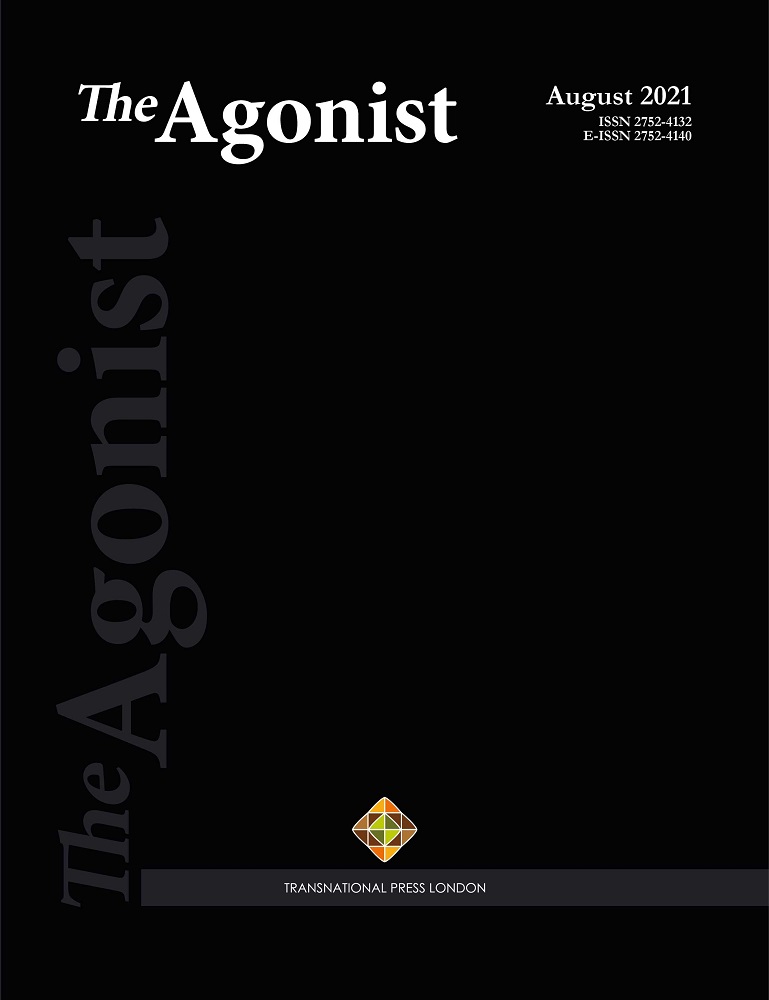 Downloads
Published
2021-08-31 — Updated on 2021-10-09
How to Cite
Szabo, A. (2021). Andre Bogart Szabo Art Images. The Agonist, 15(2), 91–100. https://doi.org/10.33182/agon.v15i2.1456 (Original work published August 31, 2021)
License
All rights reserved.