Nietzsche on Digestion and Nutrition
Keywords:
pandemic, Covid-19, Nietzsche, nutrition
Abstract
Because of the current coronavirus pandemic, international organisations pay a lot of attention to the importance of a healthy diet. Nietzsche, too, wrote extensively about this topic. In how far could his insights have an added value for our current situation? To answer this question, we will look at Nietzsche's use of the words 'stomach' and 'digestion'. We shall see that Nietzsche discusses these concepts against the background of his cultural critique of modernity. It is two, seemingly incompatible, ideals of a strong stomach that are dominant in Nietzsche's discourse: the stomach that searches for the largest 'opposites' and the 'indigestible' on the one hand, and the stomach that is very selective and picky, and only digests what suits him, on the other. In the end, a third factor is added: the classic ideal of 'know thyself'. This ideal brings together the two former opposites (as it fits some stomachs best to search for their opposites) and it proves to be productive for the current discussions in medical ethics.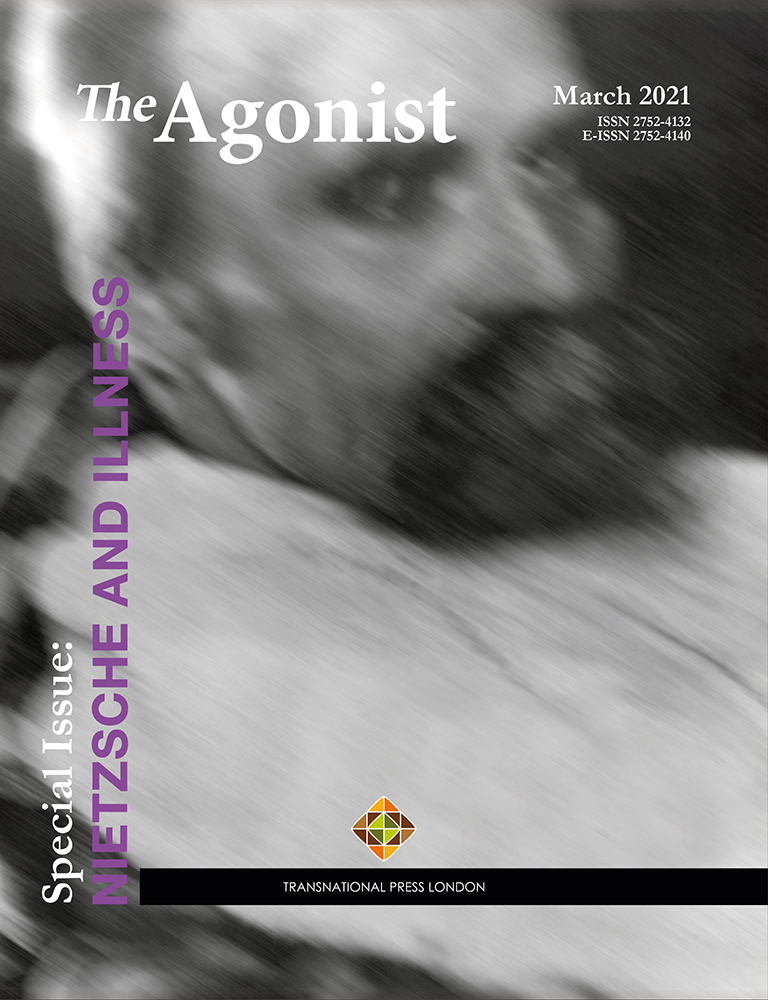 Downloads
How to Cite
Hermens, J. (2021). Nietzsche on Digestion and Nutrition. The Agonist, 15(1), 3–14. https://doi.org/10.33182/agon.v15i1.1432
License
All rights reserved.